PRODUCTS
---
CC6025A-12000W Fiber Laser Cutting Machine
Applicable to national defense and military industry, aerospace, automobile manufacturing, ship port, rail transit, petrochemical industry, construction machinery laser cutting and forming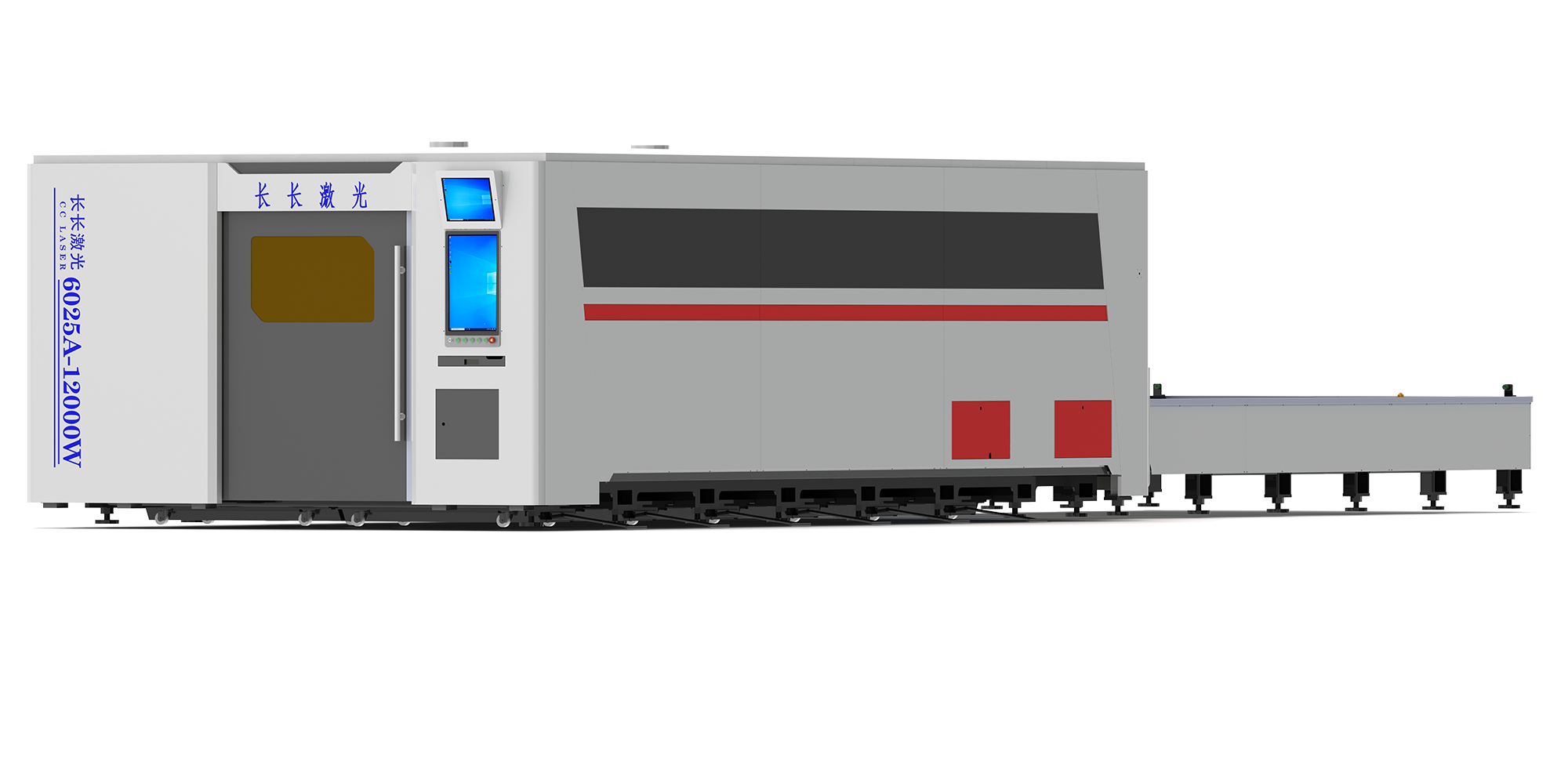 PRODUCTS
---
It is suitable for precision marking of surface modeling devices such as defense industry, aerospace, automobile manufacturing, ship port, rail transit, petrochemical industry, construction machinery, etc.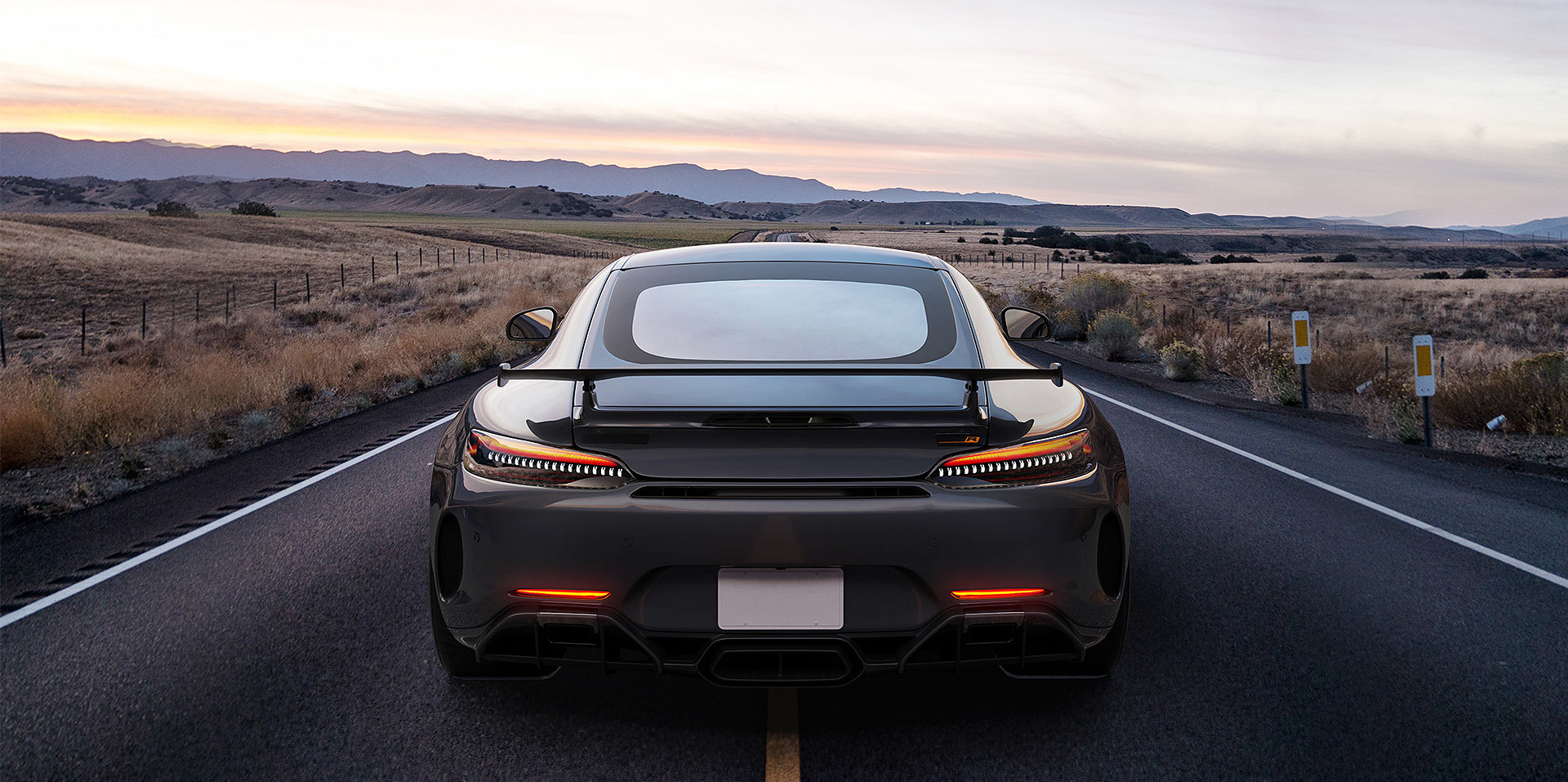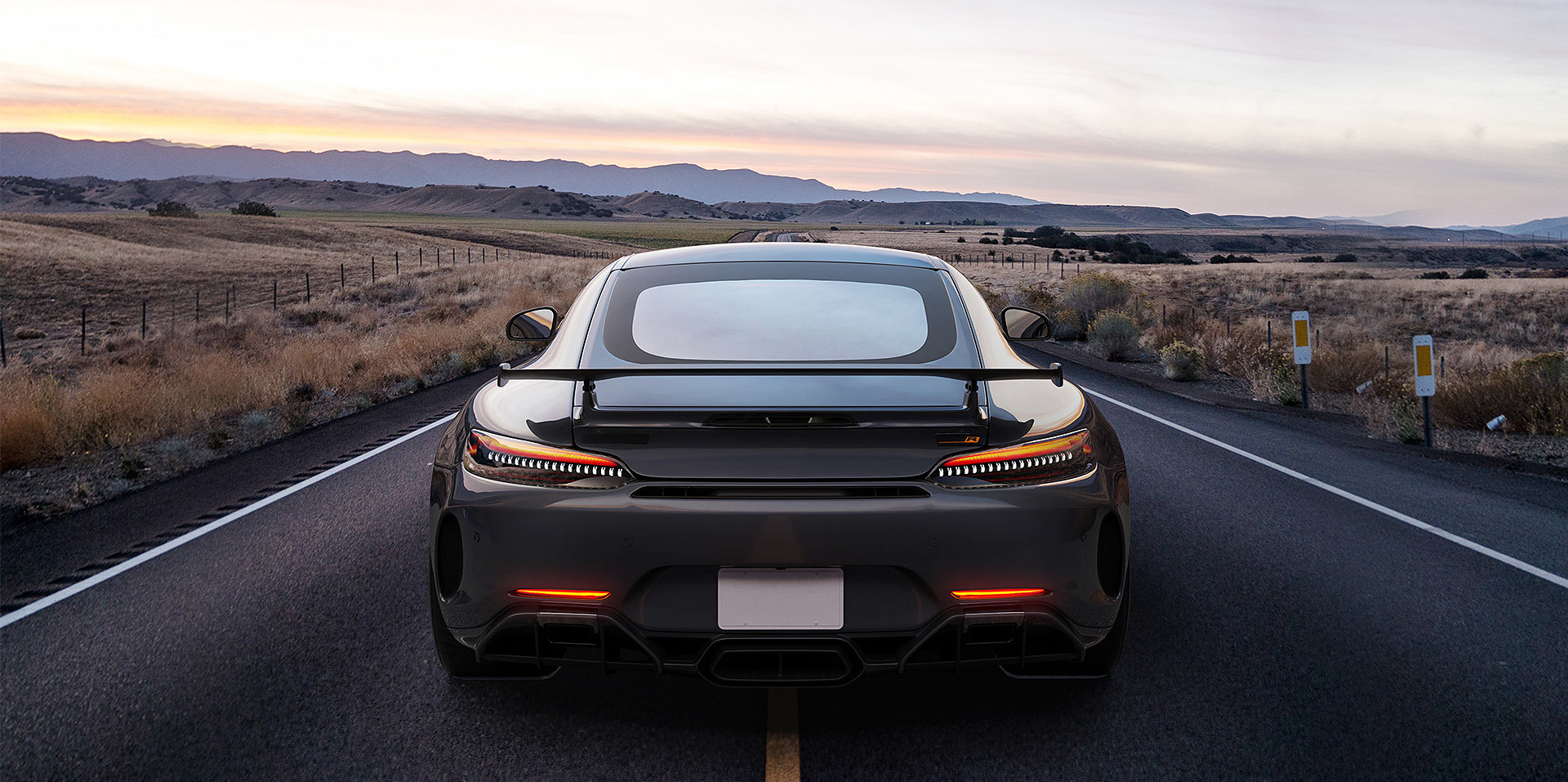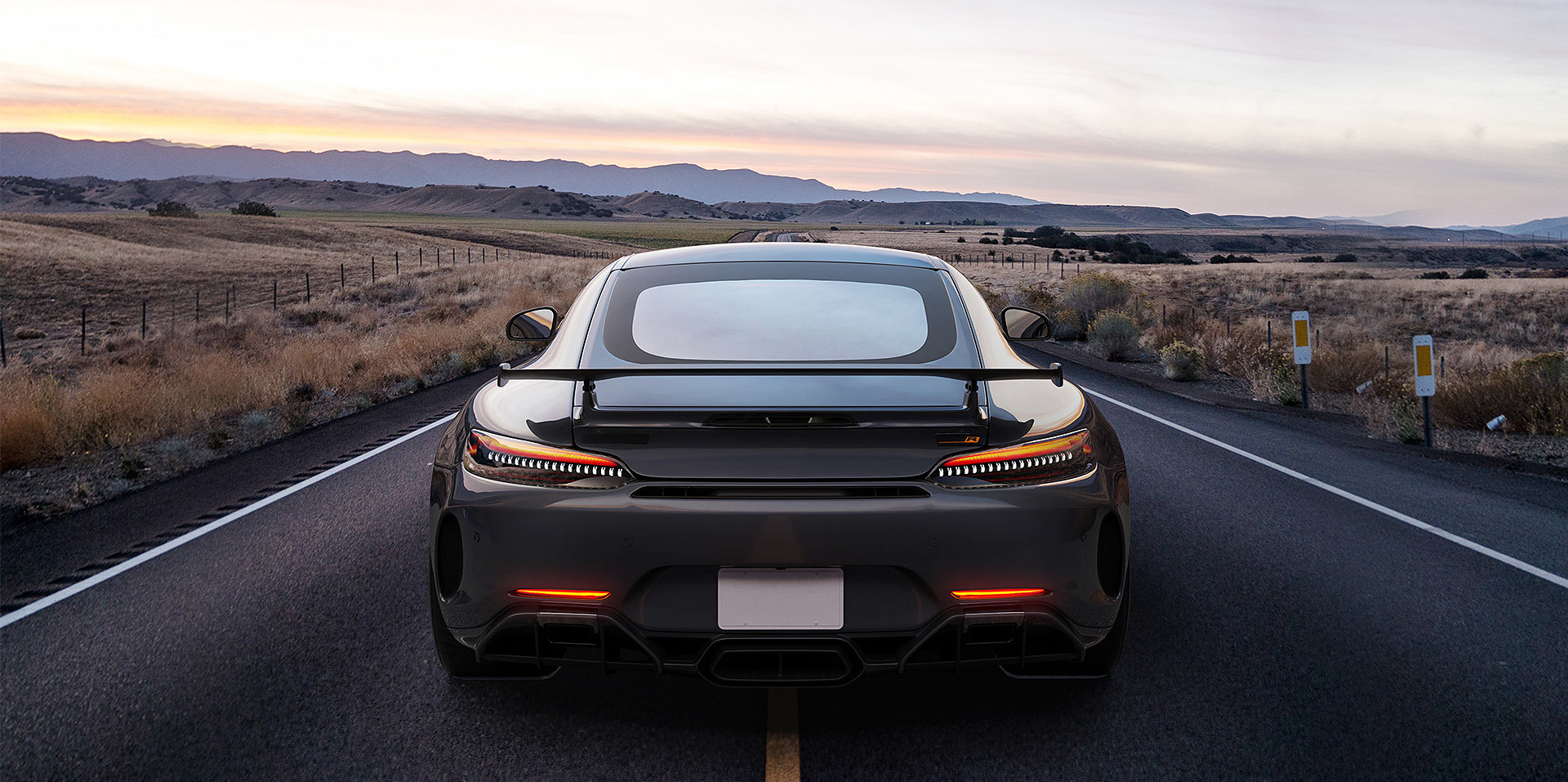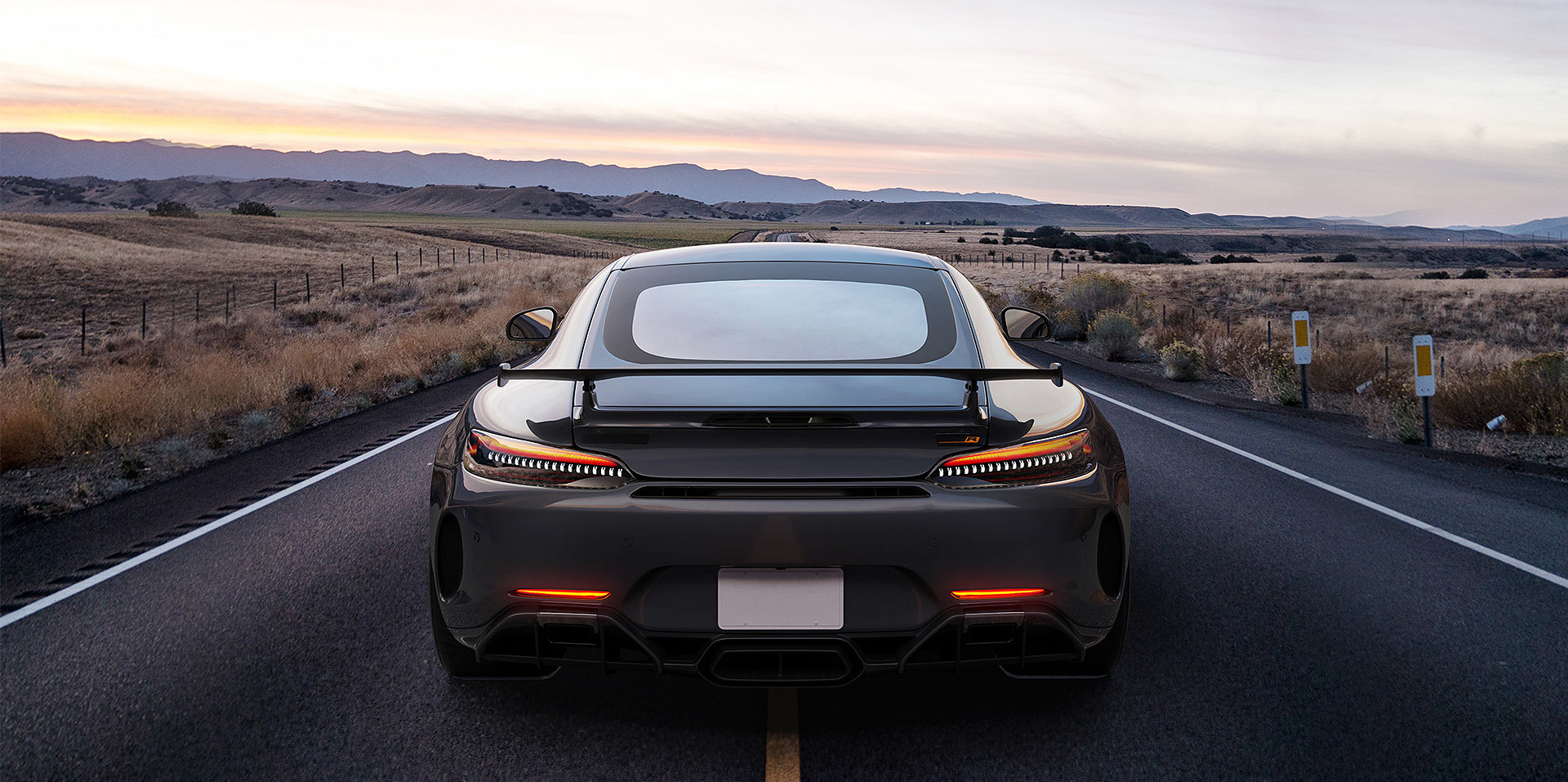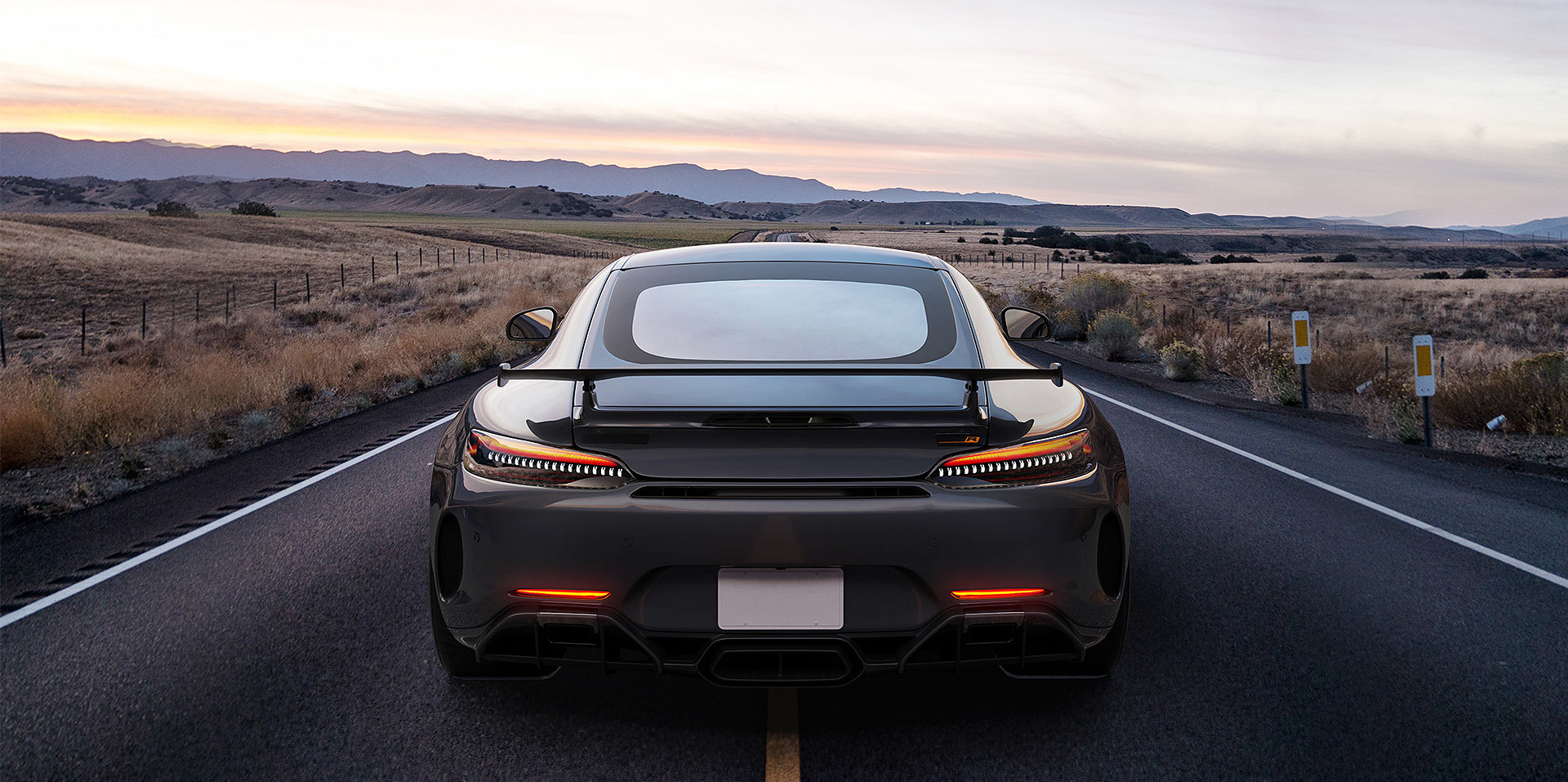 There is no doubt that intelligence is the development direction of manufacturing automation.
Artificial intelligence technology is widely used in almost every link of the manufacturing process.
Check The Details
SERVICE
---
Changchang Laser provides free consulting services and solutions for professional laser equipment, automated production lines, and smart factories
See More
Online Service
Online Consultation



"Long winds and waves, long history!" Changchang Laser marched forward bravely, deeply cultivated in the field of metal forming machine tools, helped the transformation and upgrading of the manufacturing industry, and jointly created a great cause of rejuvenation!

Follow official WeChat



2022 Dongguan Changchang Laser Intelligent Equipment Co., Ltd. All rights reserved 粤ICP备18038369号